Hydrogen and Oxygen Electrolyzer of water
-PEM titanum electroliser
Product Introduction
QLC titanum electroliser is an advanced patented product, which are light , highly effective, energy-saving and of environmental protection , producing hydrogen and oxygen through the electrolysis of pure water (without adding alkali). That's PEM technology. The PEM/SPE electrodes, as the core of titanum electroliser cell , are highly active catalytic electrode with nearly zero distance between the electrodes , which is formed by integrating composite catalyst with and ion membrane with high electrolytic efficiency.
Working Principle
Electrolytic water meeting the requirements (with electrical resistivity >1MΩ/ cm) , after being put into the anode chamber of electrolytic cell, when power is switched on ,will be decomposed at once at the anode : 2H2O = 4H+ + 2O-2. The decomposed negative oxyanion (O-2) will immediately release electron to form oxygen (O2) gas.The hydrogen proton, in the form of aqua ion (H+.XH2 O), and under the action of electric field force, through SPE ion membrane, will arrive in the cathode to absorb electron to form hydrogen gas.
Shape Structure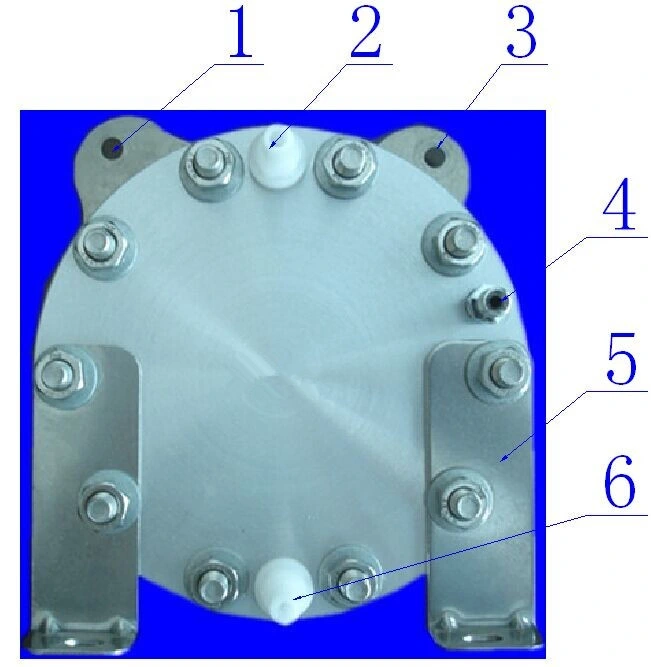 1.Negative electrode
2. Oxygen and water outlet
3. Positive Electrode
4.H2 outlet
5.Fix Bracket
6.Water Inlet
Working Parameters
model

Parameter

QLC-300

QLC-500

QLC-1000

voltage(DC)

3~5V

6~8V

12~15V

current(DC)

45A

36A

36A

H2 production

300ml/min

500ml/min

1000ml/min

O2 production

150ml/min

250ml/min

500ml/min
Notice
1, Electrolytic water must be deionized or secondary distilled water, water does not meet the standards will cause irreparable damage to the electrolytic tank.
2, Connect the electrode line must be right.
3, The electrolytic cell can not be drained for a long time. If the electrolytic cell is removed, a small amount of deionized water or secondary distilled water should be injected into it.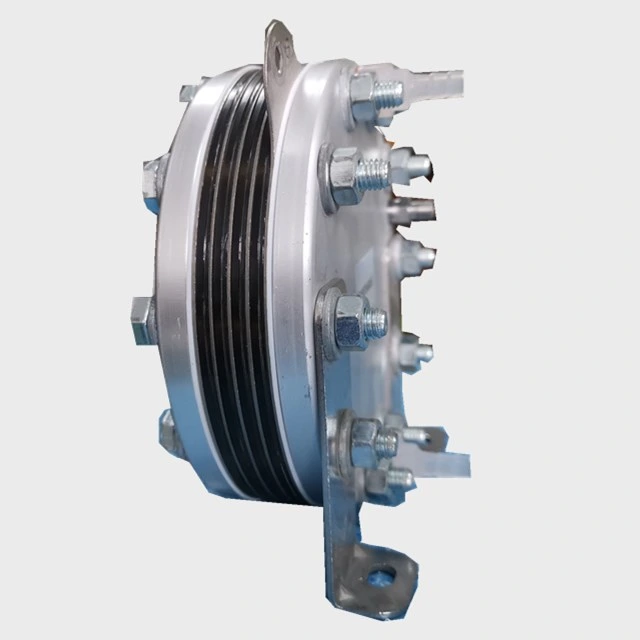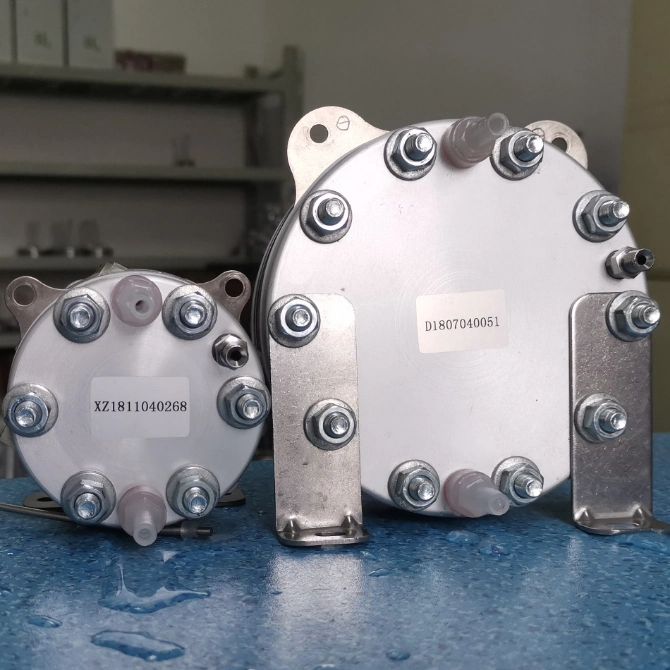 We are manufacture, we can make all kinds of custom-order product.
please freely talk us if you ask further info:
Rick Hu
Shandong Saikesaisi Hydrogen Energy Co.,Ltd




NO.1999,Dazheng Road, Gaoxin East District ,Jinan City ,Shandong Province China