PRODUCTS DESCRIPTIONS



20-2000kw diesel generator with various power engine series
Main Engine Brand Introduction

Generator Brand

Generator Power(KW)

Generator Power(Kva)

Consumption Diesel(L/hr)

Voltage(V)

Frequency(HZ)

Speed(RPM)

Cummins Series

16-1560

20-1950

5.7-339.9

230/400

50/60

1500/1800

Pks Series

8-2000

10-2250

3-529

230/400

50/60

1500/1800

Volvo Series

68-544

85-680

16-133

230/400

50/60

1500/1800

MTU series

520-2600

650-3250

126.5-623.8

230/400

50/60

1500/1800

Mitsubishi Series

480-2000

600-2500

125-525

230/400

50/60

1500/1800

Yangdong series

7.2-48

9-65

<240

230/400

50/60

1500/1800

SDEC series

48-800

60-1000

195-225

230/400

50/60

1500/1800

Other series ( Container type / Trailer type / Marine series etc. ) also meet ur needs
Products Pics
1)Cummins series diesel generator


2) MTU series diesel generator

OTHER OPTIONS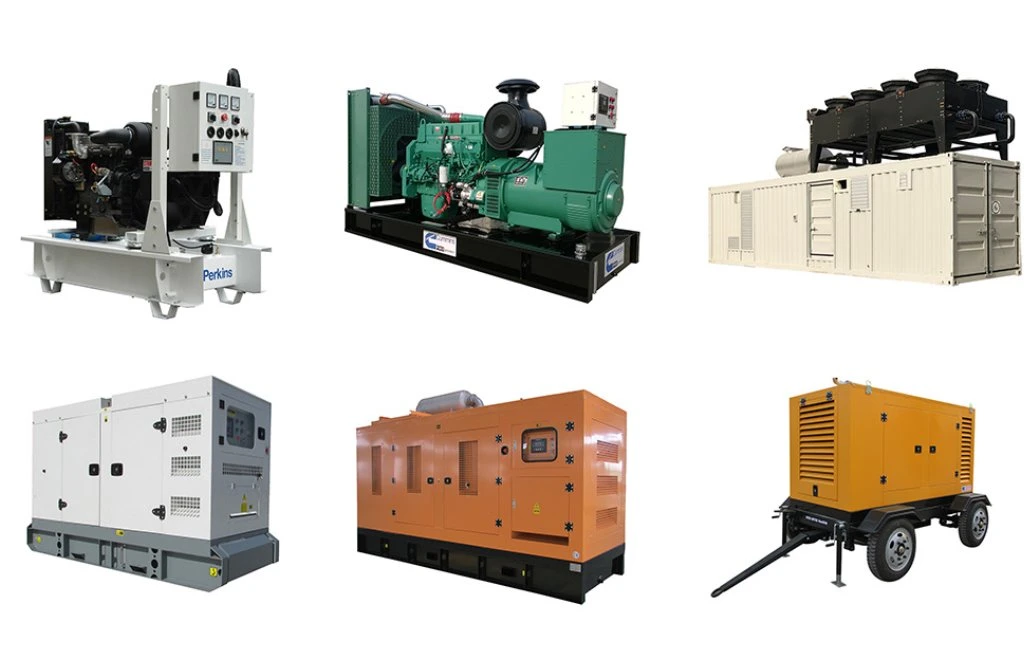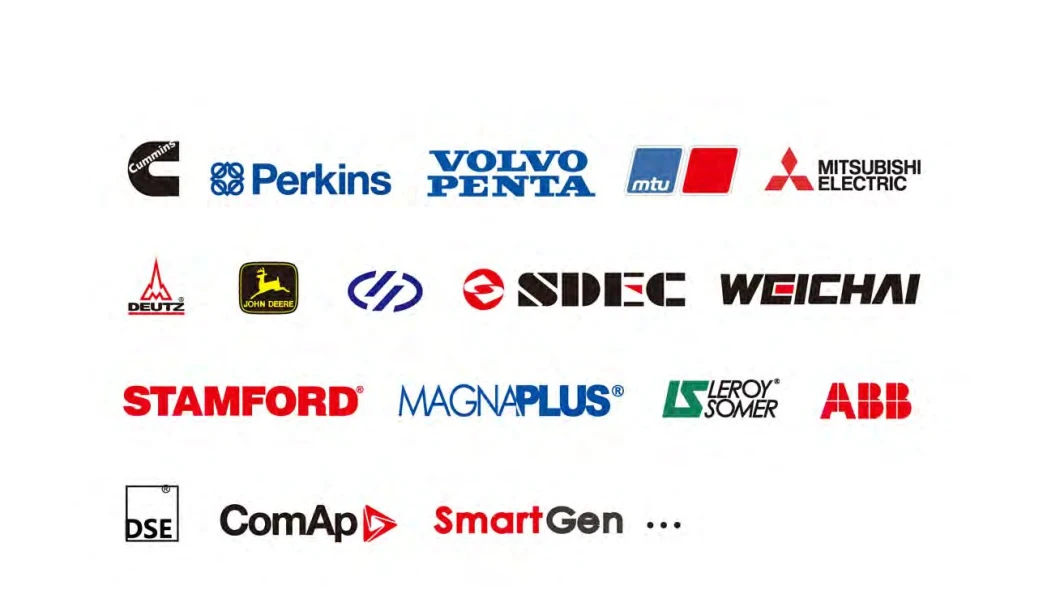 SPECIFICATIONS OF CUMMINS SERIES (SAMLL PARTS)
Generator/Genset Model
Prime Power
Standby Power
Engine
Fuel Consumption
Cylinder No.
Displacement
Bore X Stroke
KW
KVA
KW
KVA
(g/kwh)
(L )
(mm)

SACC30

20

25

24

30

4B3.9-G

≤229

4

3.9

102*120

SACC35

24

30

28

35

4BT3.9-G

≤214

4

3.9

102*120

SACC56

40

50

45

56

4BTA3.9-G

≤215

4

3.92

102*120

SACC63

45

56

50

63

4BTA3.9-G

≤215

4

3.92

102*120

SACC70

50

63

56

70

6BT5.9G1

≤215

6

5.88

102*120

SACC106

78

98

85

106

6BT5.9G

≤215

6

5.88

102*120

SACC125

90

113

100

125

6BT5.9G2

≤215

6

5.88

102*120

SACC150

104

130

120

150

6BT5.9G2

≤215

6

5.88

102*120

SACC165

120

150

132

165

6CTA8.3-G2

≤210

6

8.3

114*135

SACC200

140

175

160

200

6CTA8.3-G2

≤210

6

8.3

114*135

SACC225

160

200

180

225

6CTAA8.3-G2

≤210

6

8.3

114*135

SACC275

200

250

220

275

6LTAA8.9-G2

≤210

6

8.3

114*135

SACC313

220

275

250

313

NTA855-G1A

≤206

6

14

140*152

SACC350

250

313

275

350

NTA855-G2

≤207

6

14

140*152

SACC400

280

350

310

400

NTA855-G4

≤208

6

14

140*152

SACC413

300

375

330

413

NTAA855-G7

≤206

6

14

140*152

SACC450

320

400

360

450

NTAA855-G7A

≤206

6

14

140*152

SACC500

360

450

400

500

KTA19-G3

≤203

6

18.9

159*159

SACC550

400

500

440

550

KTA19-G4

≤203

6

18.9

159*159

SACC605

440

550

484

605

KTAA19-G6

≤204

6

18.9

159*159

SACC625

450

563

500

625

KTAA19-G7

≤204

6

18.9

159*159

SACC700

500

625

560

700

KTA38-G

≤

206

12

37.8

159*159

SACC712

520

650

570

712

QSK19-G3

≤206

6

19

159*159

SACC800

580

720

640

800

KTA38-GA

≤

209

12

37.8

159*159

SACC825

600

750

660

825

KTA38-G2

≤

210

12

37.8

159*159

SACC888

640

800

710

888

KTA38-G2B

≤

210

12

37.8

159*159

SACC975

720

900

780

975

KTA38-G2A

≤

210

12

37.8

159*159

SACC1075

800

1000

860

1075

KTA38-G5

≤202

12

37.8

159*159

SACC1375

1000

1250

1100

1375

KTA50-G3

≤

215

16

50.3

159*159

SACC1375

1100

1375

1310

1650

KTA50-G8

≤215

16

50.3

159*159

SACC1650

1200

1500

1340

1675

KTA50-GS8

≤215

16

50.3

159*159

SACC1675

1350

1688

1500

1875

QSK60-G3

≤215

16

60

159*159

SACC1875

1500

1875

1650

2063

QSK60-G3

≤215

16

60

159*190

SACC2063

1600

2000

1800

2250

QSK60-G4

≤215

16

60

159*190
PACKING & DELIVERY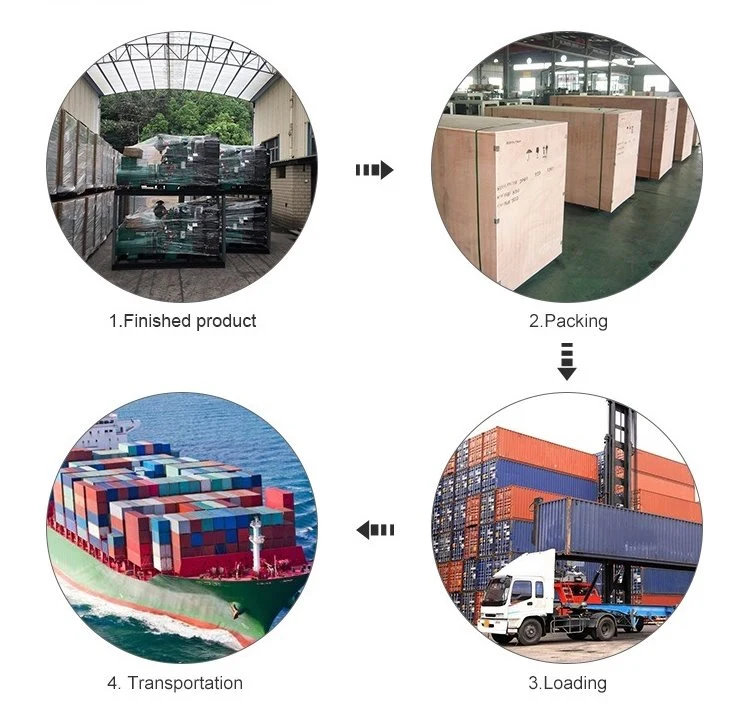 CERTIFICATE

WHAT WE CAN PROVIDE

• Brand accessories, quality assurance
Super-above provides you with the original brand engine,alternator and other spare parts, the quality is more reliable.
• Best solutions
Super-above will provide you best solutions for spare parts,because we have most experienced technical team and after-sale service team.
Quickly intuitive query by 2D/3D makes sure requested spare parts more accurate.
• 24-hour Service
We understand your needs and difficulties. Hence Super-above after-sales team opened 24-hour service hotline to help you solve any problems.
• The most efficient transport
Super-above maintains good cooperation with DHL, TNT etc.international express company. In case of urgent express,
Super-above promises sending out within 48 hours, in the shortest time to reach your side.No matter when and where, no matter what you need,
Super-above will provide you with the highest quality accessories.
WHAT ELSE WE HAVE
Super-above offer emergency power support for all kinds of outdoor engineering work,such as building road,
construction sites, industrial, mining, television filming, leasing,rescuing and so on.
CONTACT US