20kw 25kVA 30kVA 200kw 250kVA AC 3phase soundprouf Silent Diesel Generator
We are have 16 years manufacture experience and supply one-stop service for 13 years.
Diesel Generator Catalogue Linking
Details pic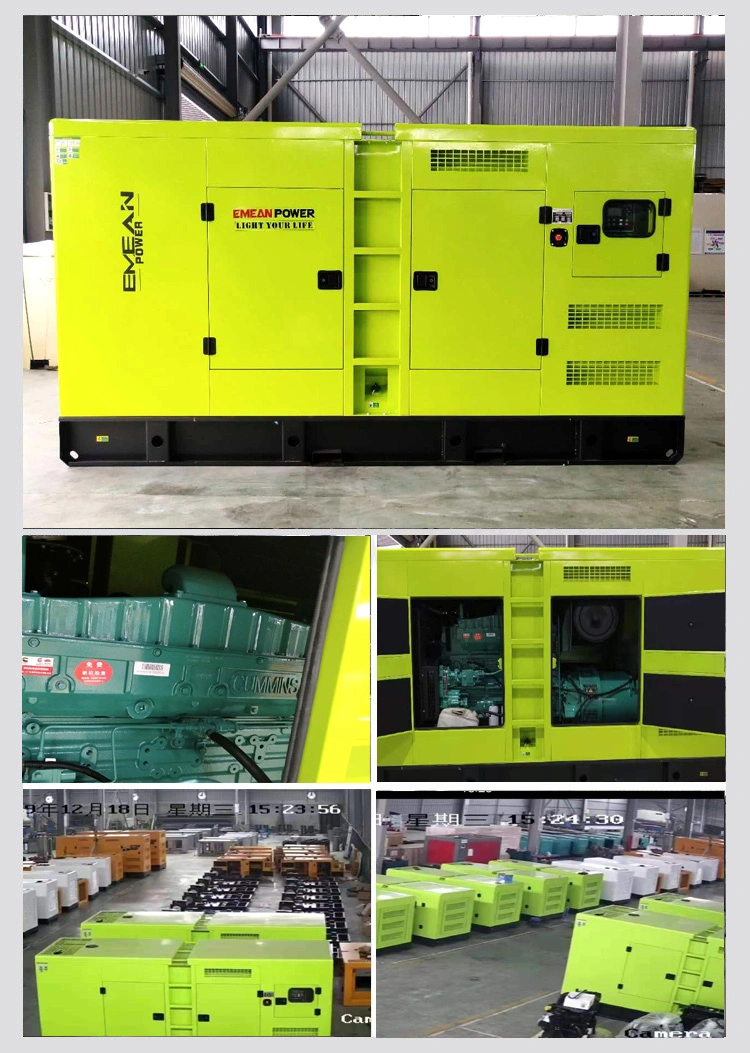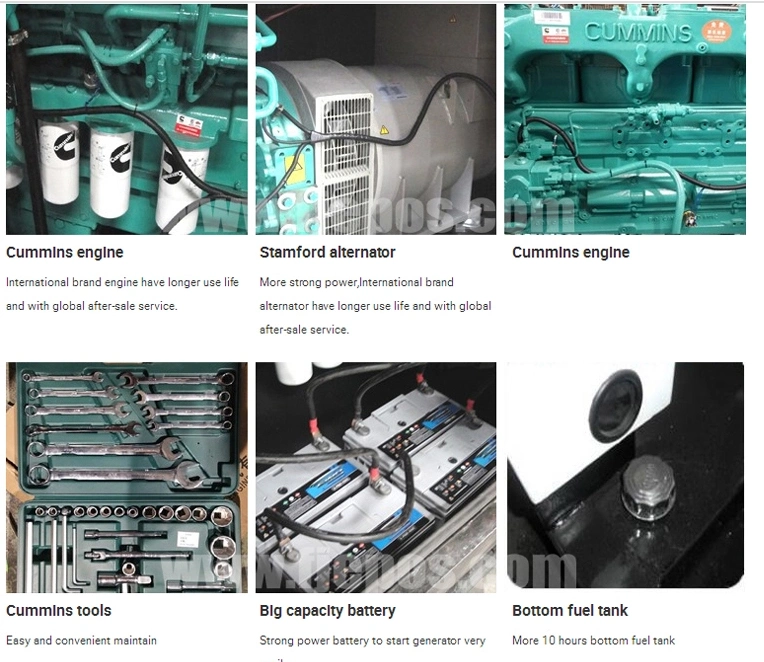 Diesel generator Specification details: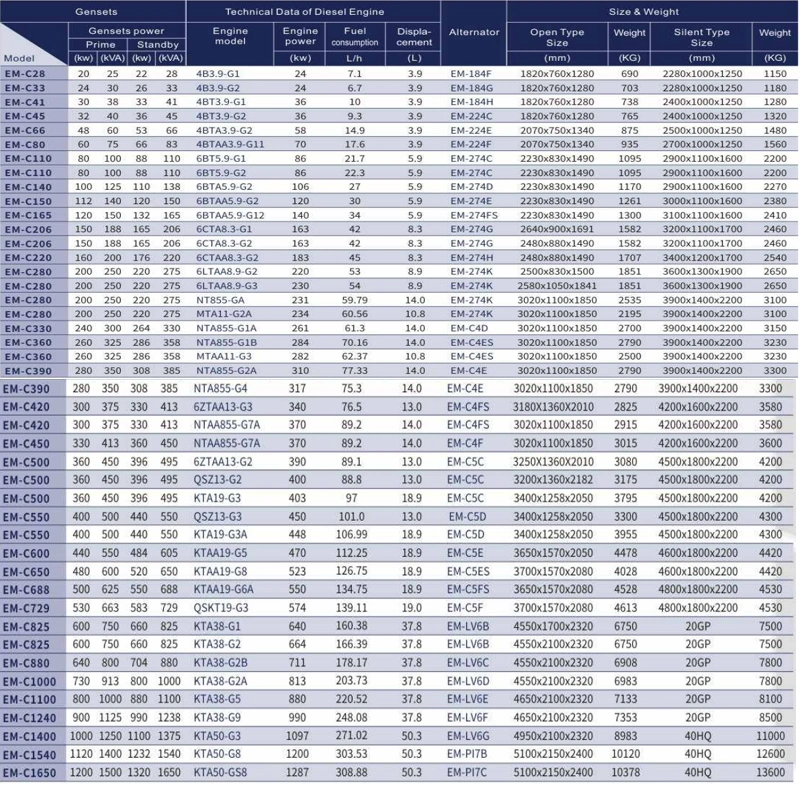 Generator Supply Scope

Brand new brushless alternator, Single bearing, IP21/22, H insulation class

Heavy duty steel base frame

40ºC for open type, 50ºC for soundproof type

Vibration damper between Engine/Alternator and base frame

Industrial silencer with flexible bellow and elbow

Air filter, Oil filter and Fuel filter

Electric start and 24V charger. 12/24V storage batteries

Average 8 hours base fuel tank

Standard tool kits and complete operation/maintenance/manuals for Generator/Engine/Alternator/control panel, etc.
Our Alternator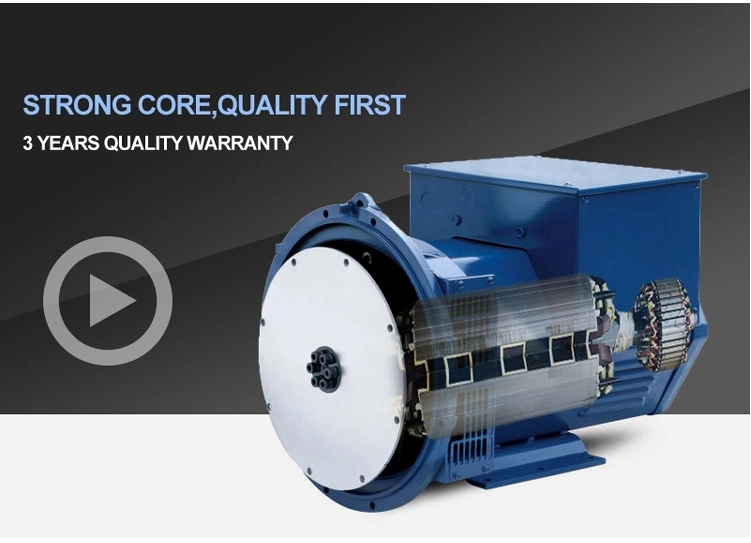 Generator Options
Automatic Transfer Switch
ABB and Schneider Breaker
Water Heater
Lub-oil Heater
50ºC-55ºC Radiator
Fuel level sensor
Low coolant level sensor
Extra ail, oil and fuel filters
External Daily Fuel Tank
Water-Fuel Separator
Controller options: DSE6020, DSE7320, DSE8610, IL-NT AMF20, IC-NT SPtM, IC-NT MINT, IG-NT-GC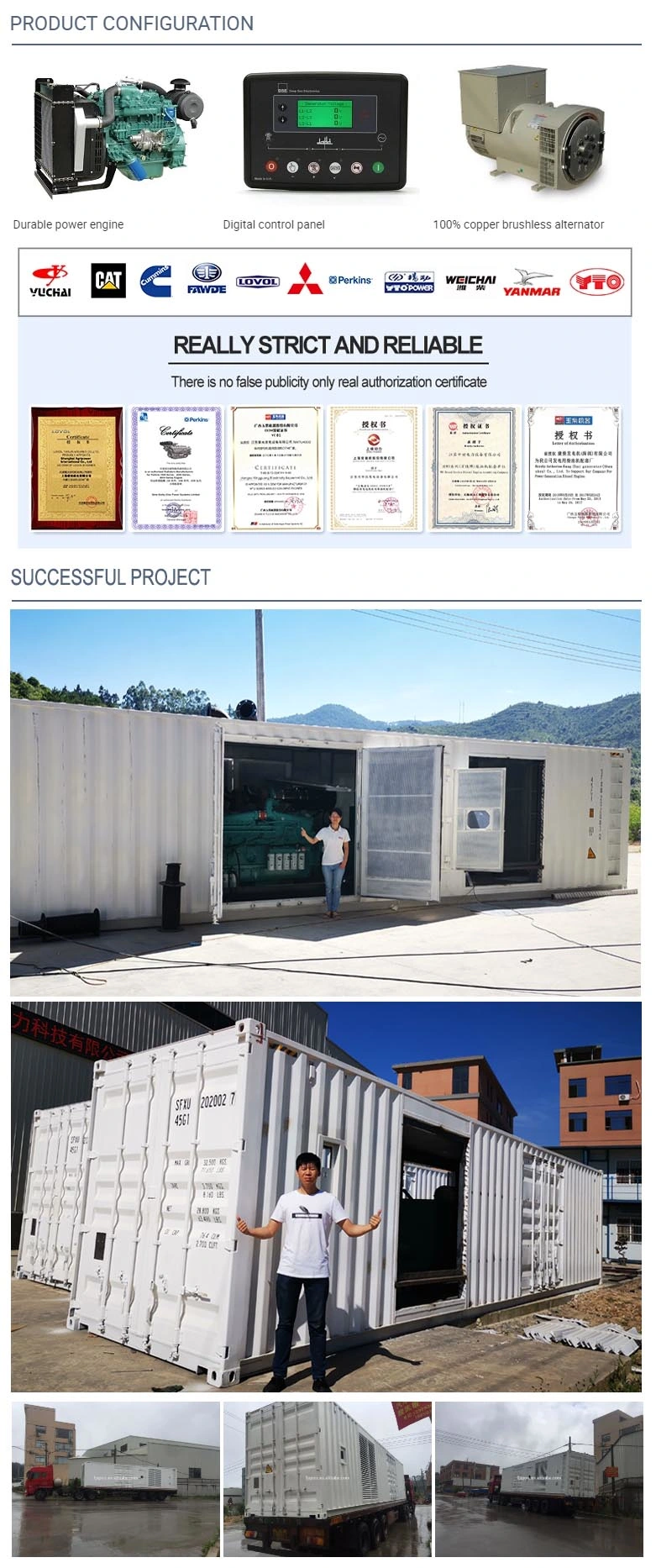 Our Canopy and Details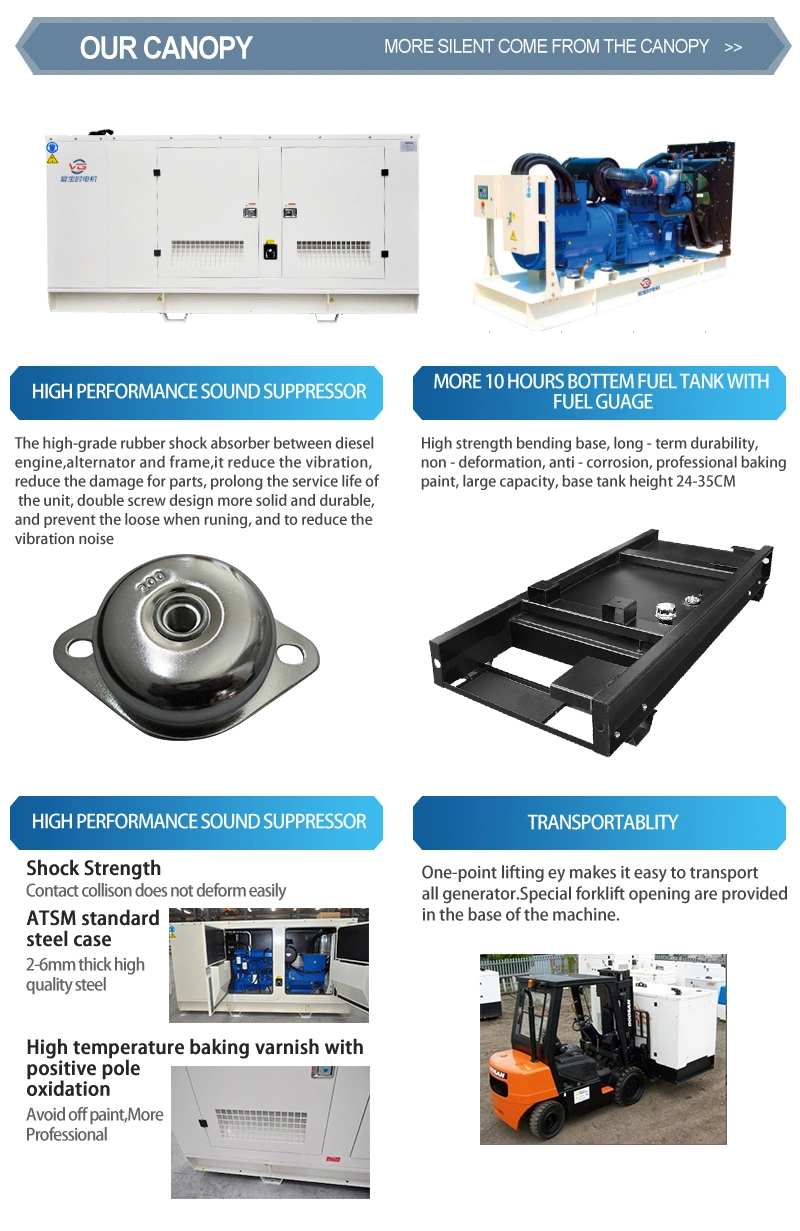 Our factory