Euro standard diesel genset 80kw/100kva diesel generator powered Volvo engine
Products Details of Volvo diesel generator
Super-above Volvo series environment consciousness Gen Sets of its exhaust emission comply with EURO two or EURO three & EPA standards. It is powered by VOLVO PENTA electronic fuel injection diesel engine that was made by the global-famous Swedish VOLVO PENTA. VOLVO brand is established in 1927. For a long time, its strong brands are associated with its three core values: quality, safety and care for the environment. The VOLVO group subordinate's company VOLVO PENTA is absorbed in the production of industrial diesel engine, industrial vehicles and marine diesel engine products. It keeps ahead in the fields of six-cylinders engine and electronic fuel injection technique etc.



Open type/Silenet/Soundproof type/container type/trailer type Volvo diesel generator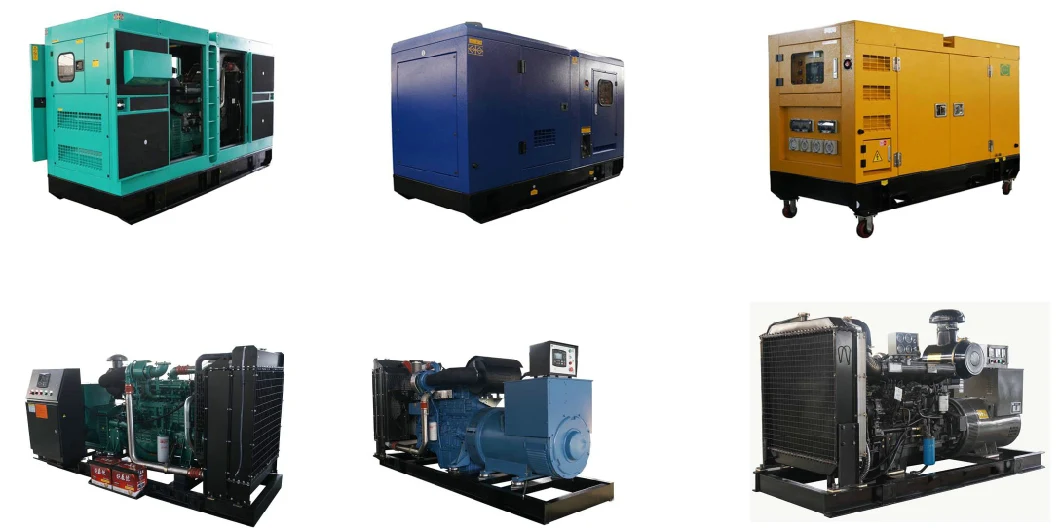 SPECIFICATION OF VOLVO SERIES
Type
Output Power (Kw/kva)
Engine model
Bore*Stroke(mm)
Fuel Consumption (g/kw.h)
Dimension(L×W×H)
Weight
(mm )
( Kg)

STV-68GF

68

85

TAD530GE

108*130

213

2100×720×1380

1030

STV-80GF

80

100

TAD531GE

108*130

214

2100×960×1450

1150

STV-100GF

100

125

TAD532GE

108*130

214

2200×1000×1450

1200

STV-120GF

120

150

TAD731GE

108*130

215

2500×1020×1450

1500

STV-150GF

150

187.5

TAD732GE

108*130

213

2520×1060×1530

1700

STV-180GF

180

225

TAD733GE

108*130

216

2550×1060×1530

1800

STV-200GF

200

250

TAD734GE

108*130

204

2600×1100×1530

1950

STV-220GF

220

275

TAD734GE

120*138

201

2900×1120×1600

2300

STV-260GF

260

325

TAD1341GE

131*150

202

2900×1120×1600

2400

STV-280GF

280

350

TAD1341GE

131*150

202

3000×1180×1600

2450

STV-300GF

300

375

TAD1343GE

131*150

198

3100×1150×1600

2750

STV-350GF

350

437.5

TAD1344GE

131*150

199

3100×1150×1600

3050

STV-400GF

400

500

TAD1345GE

144*165

200

3200×1150×1880

3300

STV-440GF

440

550

TAD1641GE

144*165

199

3200×1150×1880

3400

STV-480GF

480

600

TAD1642GE

144*165

201

3300×1150×1880

3500

STV-500GF

500

625

TWD1643GE

144*165

199

3350×1350×1950

3600

STV-550GF

550

687.5

TWD1643GE

144*165

199

3400×1350×2000

3700
Main features of Volvo diesel generator
<1>.
Multi-cylinder-line or vee engines, direct injection
<2>. Turbocharged, water cooled, cooling fan
<3>. 24V DC starter, mechanical or electronic governor
<4>.
Low fuel consumption and low discharge
<5>. High efficiency
<6>. Maintaining easily and low maintenance expense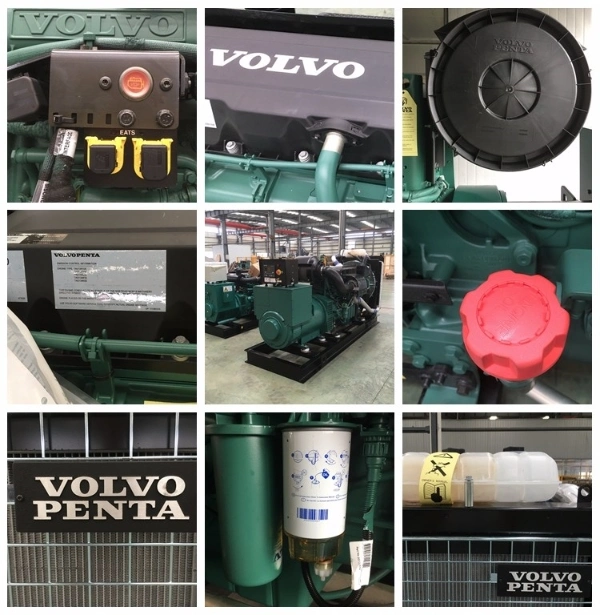 OTHER OPTIONS
Main Engine Brand Introduction

Generator Brand

Generator Power(KW)

Generator Power(Kva)

Consumption Diesel(l/hr)

Voltage(V)

Frequency(HZ)

Speed(RPM)

Cummins Series

16-1560

20-1950

5.7-339.9

230/400

50/60

1500/1800

Pks Series

8-2000

10-2250

3-529

230/400

50/60

1500/1800

Volvo Series

68-544

85-680

16-133

230/400

50/60

1500/1800

MTU serirs

520-2600

650-3250

126.5-623.8

230/400

50/60

1500/1800

Mitsubishi Series

480-2000

600-2500

125-525

230/400

50/60

1500/1800

Yangdong series

7.2-48

9-65

<240

230/400

50/60

1500/1800

SDEC series

48-800

60-1000

195-225

230/400

50/60

1500/1800

Other series ( Container type / Marine series etc. )
1)Cummins series diesel generator

2) Pks series diesl generotor

3) MTU series diesel generator

Applications of our diesel generator
Diesel generator sets are widely used in telecommunications, finance, hospitals, schools, commercial
and other sectors, industrial and mining enterprises.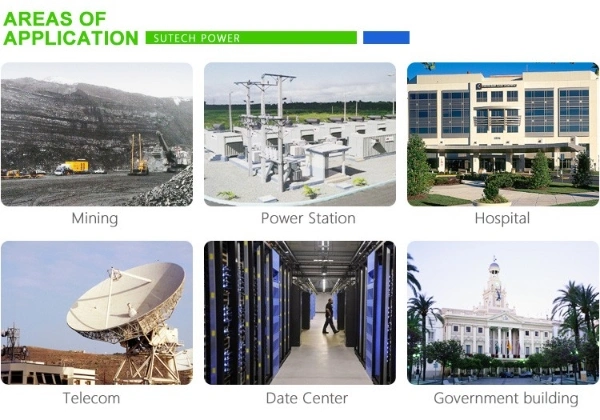 Packing&Delivery
1) Wrap the generator set by stretch film, and put some drying agent.
2) Adopt steel plate or wood rib to make it stronger, can afford rough handling.
3) Design for forklift truck working in 4 directions. Fastened by 8cm length galvanized nail.
4) Load the case into container by forklift truck.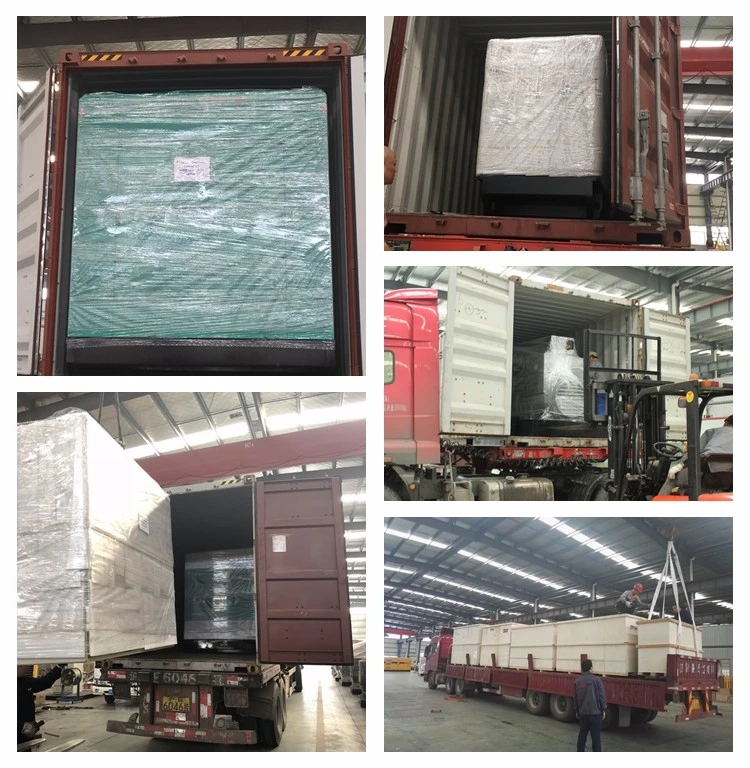 Our Services
1.Before-sale Service:
we provide detailed product technical parameters for equipment choosing and system designing.
2.In-sale Service:
24 hours online support technical guidance, remote installment, maintenance ,technique instruction.
3.After-sale maintenance service:
We create files for users and provide them follow-up service,regular return visit and permanent maintenance.
4.Spare parts supply:
We provide all kinds of spare parts and technical support.
5.Service quality assurance:
our sale staffs are all experience and professional,who can provide the most proper system design and optimized equipment for the customers.
FAQ
Q1: What is your warranty period?
A1: Our warranty period is 1 year or 1000 running hous, whichever comes first(Except the damageable spare parts of genset caused by incorrect man-made operation).
Q2: Does your generator have global warranty?
A2: Yes. Global warranty service is available depending on the engines and alternators you choose. Please
contact us for more details.
Q3: What is your payment terms?
A3: T/T 30% advance payment, the balance 70% shall be paid before shipment. L/C Irrevocable L/C at sight.
Q4: What is your delivery time?
A4: Our standard delivery time is 20 to 30 days. If you have urgent demand, the delivery will be shorter depending on the requirements. If you have special requirements, the delivery will be longer.

Q5: Can the generators be customized?
A5: Yes. Our generators can be customized depending on customer's detailed requirements. We can supply generators for rental business, home use, inudstrial projects, army projects, power station, etc. The generators we supply is suitable for indoor and outdoor use, lower and high temperature environment.
Q6: Can you use our logo?
A6: Yes. For mass orders, we can use customer's logo instead of ours.

If you have any interests, pls don't hesitate to contact us.
Cathy Chen




Marketing Director




Shanghai Super-Above Industry Holdings Co.,Ltd.


above-power.en.made-in-china.com
above-power.en.made-in-china.com
http://above-power.en.made-in-china.com
http://super-above.en.made-in-china.com


Address:A area,303,Road Daye gong,Shanghai,China
Call:+86-13939060840