CE,ISO Approved 25kVA 20kw diesel generator price
Gensets model: GDC series
Prime power: 25kVA/20KW
Rated Voltage: 400/230V
Rated Current: 360A
Rated frequency(Hz): 50
Rated Speed: 1500rpm
Engine brand: Cummins
Model: 4BT3.9-G2
Cylinder arrangement: Vertical in-line
Cycle: Four stroke
Aspiration: Turbocharged and Water/Air cooling
Speed Governor Electronic
Cooling System Forced Water Cooling Cycle
Starting Method DC24V electrical starting
Alternator brand: Stamford or Stamford Copy Alternator
Model: JDG184F
Number of Phase: 3P
Connecting Type: 3 Phase and 4 Wires
Number of Bearing 1
Protection Grade IP23
Exciter Type Brushless, Self-exciting, AVR automatic voltage regulating, 100% Copper winding wire
Insulation Class: H.
Control Panel
It includes:
1. Automatic cutter which is suitable for the generator power
2. Turn on key
3. A device to measure the generators speed
4. Counter for measuring the Operating hours
5. Device to measure the current overload with a switched current
6. A device to measure the battery voltage
7. Voltmeter with a voltage exchanger
8. A device to measure the frequency
9. Thermostat to regulate the voltage
10. A device to measure the oil pressure
11. Alerting lamps indicating low and high temperature
12. Controller of the current increase and short circuit
13. Emergency stop button
Our service quality assurance:
1)Before-sale Service: We provide detailed product technical parameters for equipment choosing and system designing
2)Service quality assurance: Our sale staffs are all experience and professional, who can provide the most proper system design and optimized equipment for the customers.
3)After sale maintenance service: We create files for end user and provide them follow-up service, regular return visit and permanent maintenance.
4)Spare parts supply: We provide all kinds of spare parts and technical support.
5)Main overhaul or maintenance service: We provide perennial major overhaul and maintenance service.
1. Product Configuration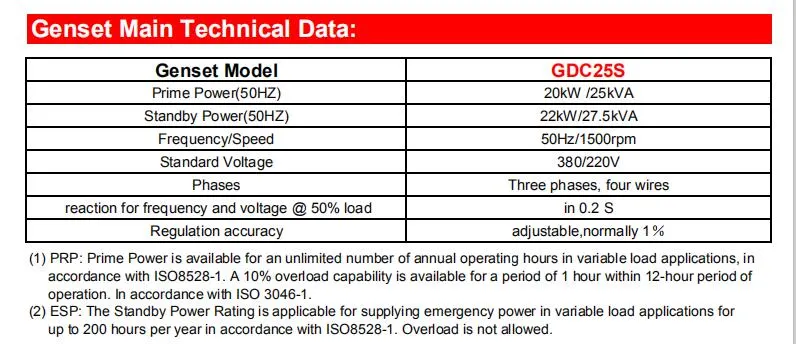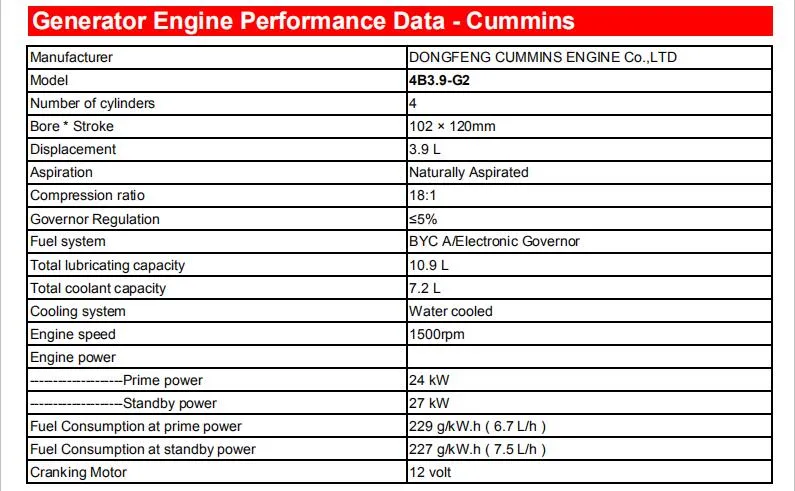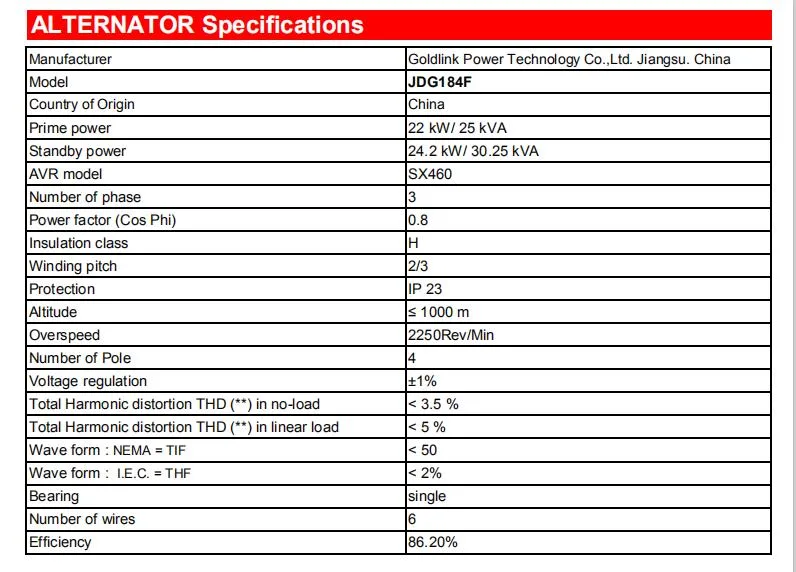 Pictures: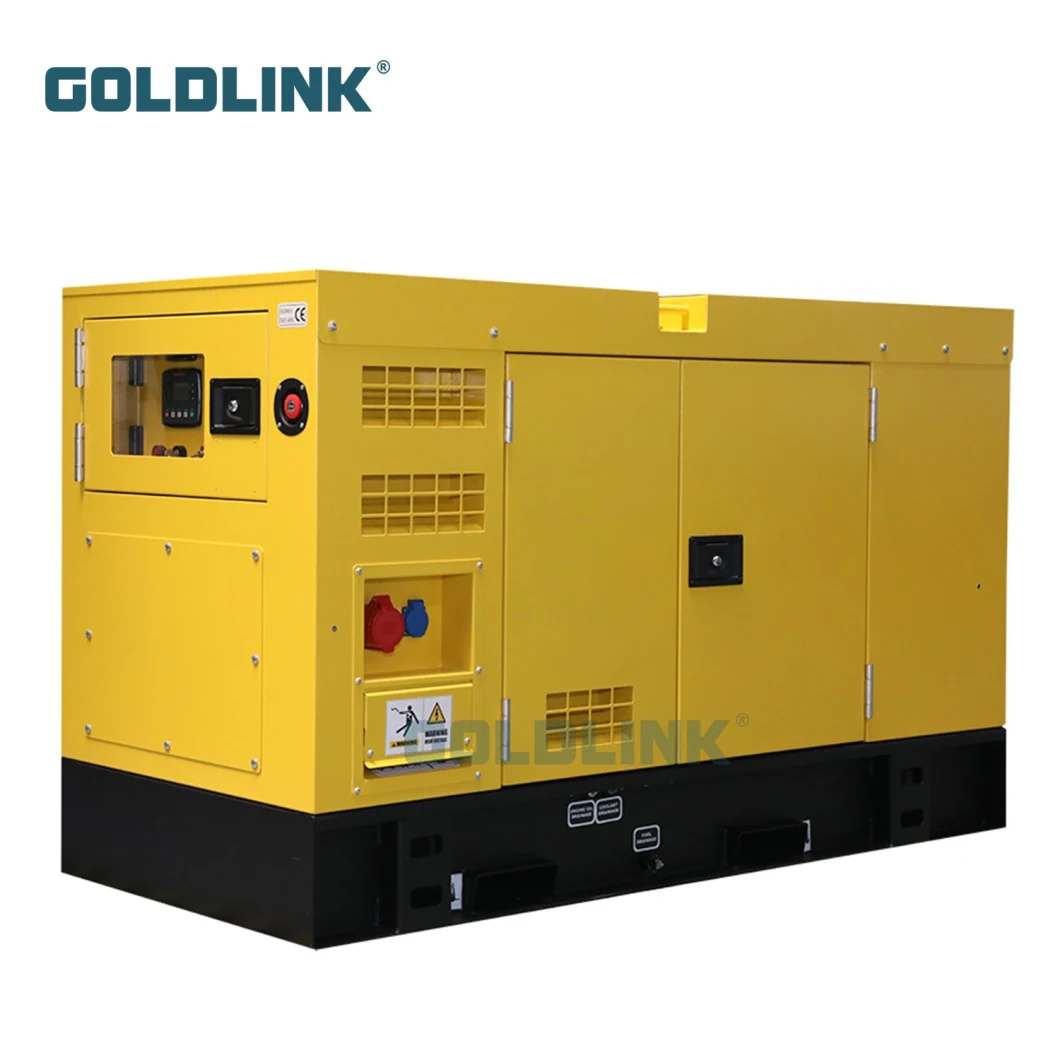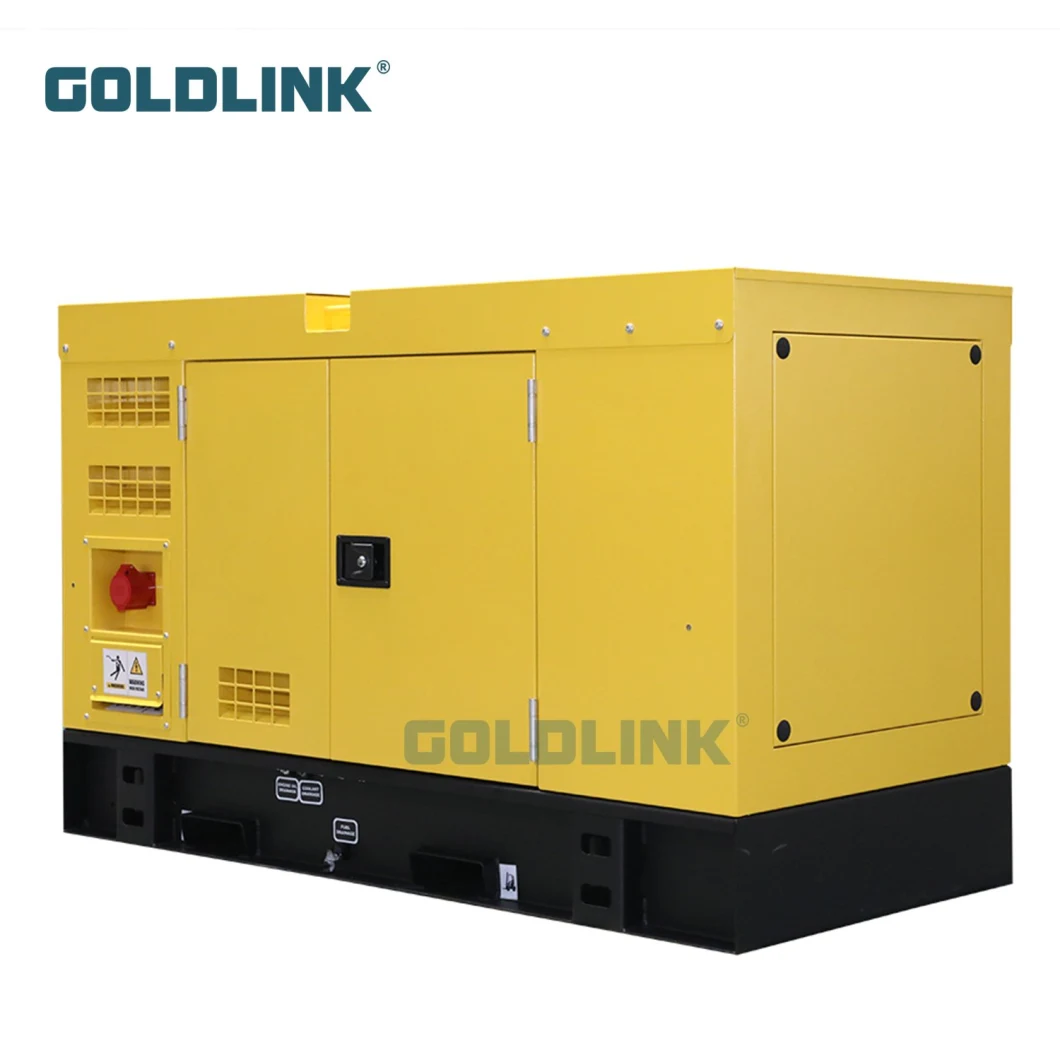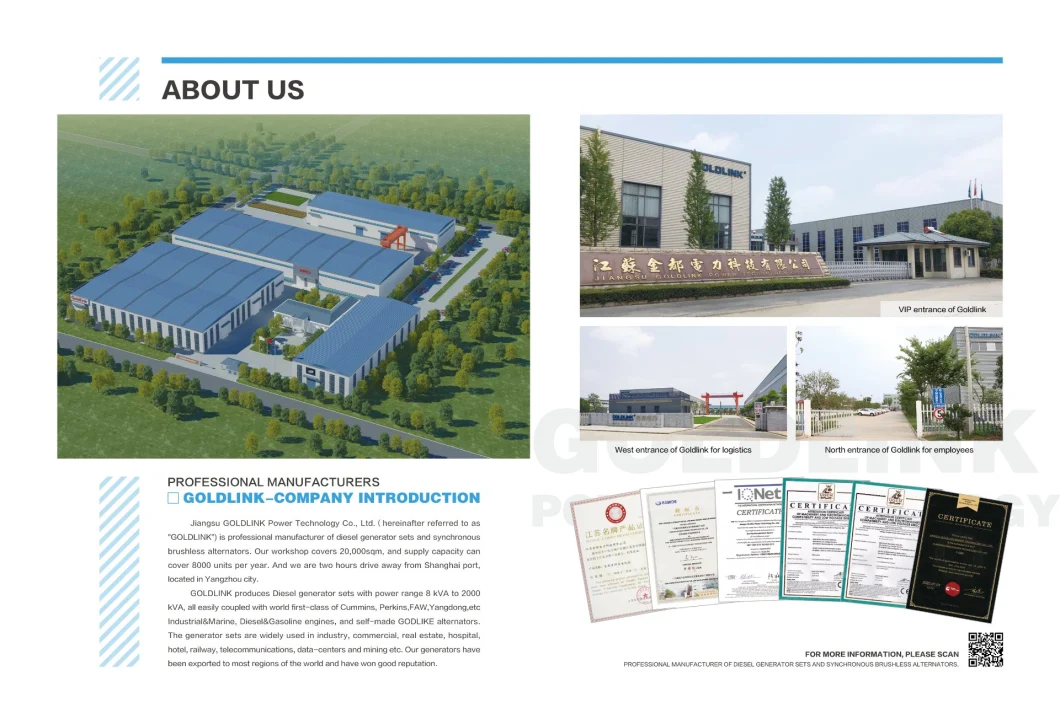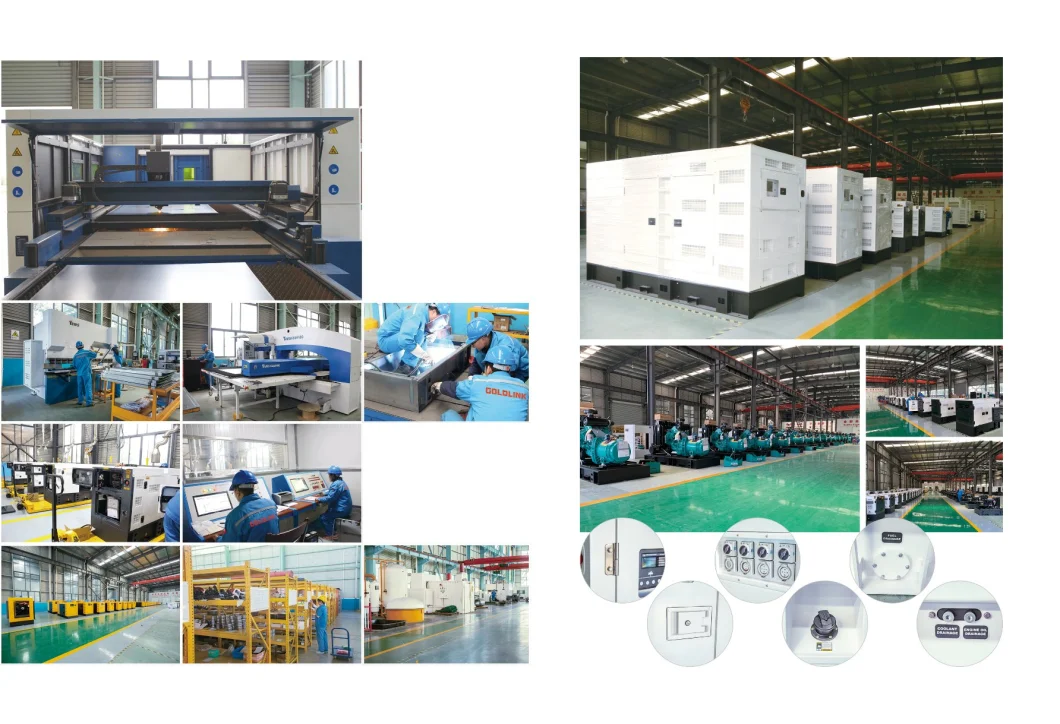 Contact: Ms Vicki Yuan