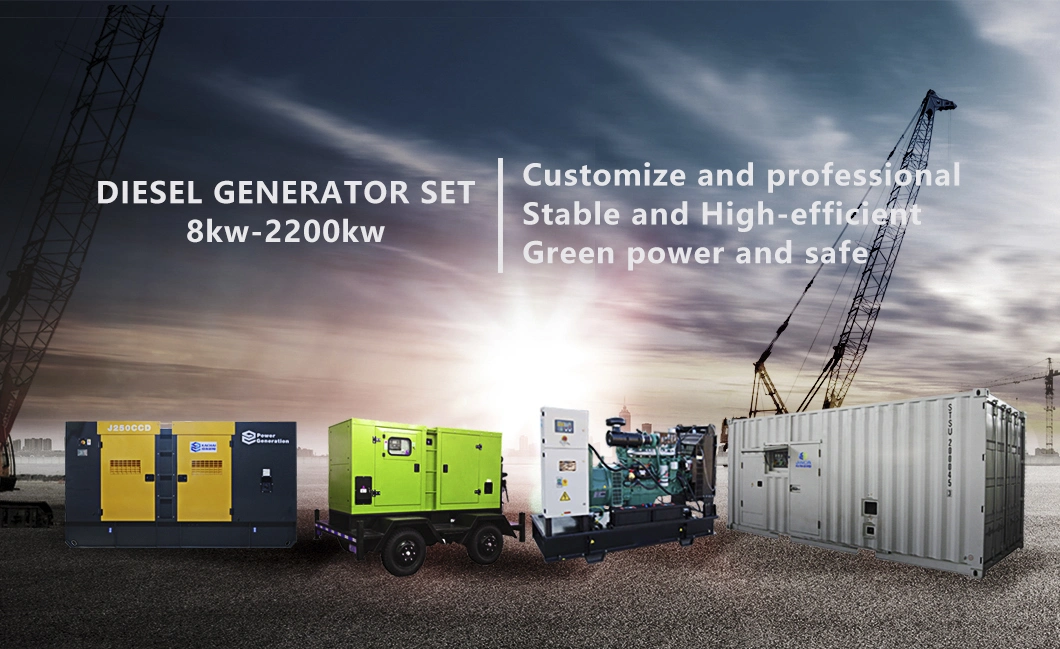 Hangzhou Kachai Electrical Equipment Co., Ltd
is focuses on diesel generators research and development, manufacturing, marketing and services since 2011. She is located in Hangzhou city of Zhejiang province.

We have been the industry leader in power solution. We along with the world famous engine manufacturers and other provide bright, warmth, protection and hope to thousands of people worldwide. As strategic partner and designated OEM manufacturer of American Cummins (CUMMINS), UK Stanford (STAMFORD), UK Perkins (PERKINS), Sweden Volvo (Volvo), China Yuchai (YUCHAI), China Shanghai Diesel Engine (SDEC), China Lovol (LOVOL), China YTO (YTO), China FAW Jiefang Automotive (FAWDE) and so on.

Hangzhou Kachai diesel generators are committed to satisfy your needs all over the world. Whether you need power in a harsh environment of under bad conditions, whether you need continuous or standby power, whether you need diesel generators(mobile) generators set or complete power plants, you can depend on us. Kachai can match yours with reliable, flexible and efficient solution.

Hangzhou Kachai Electrical Equipment Co., Ltd is the specialist in sound-attenuated generator sets that generator clean, low-cost and high efficient power. In order to meet different kinds of your application, our products are available in sizes ranging from 7 to 2400 kw.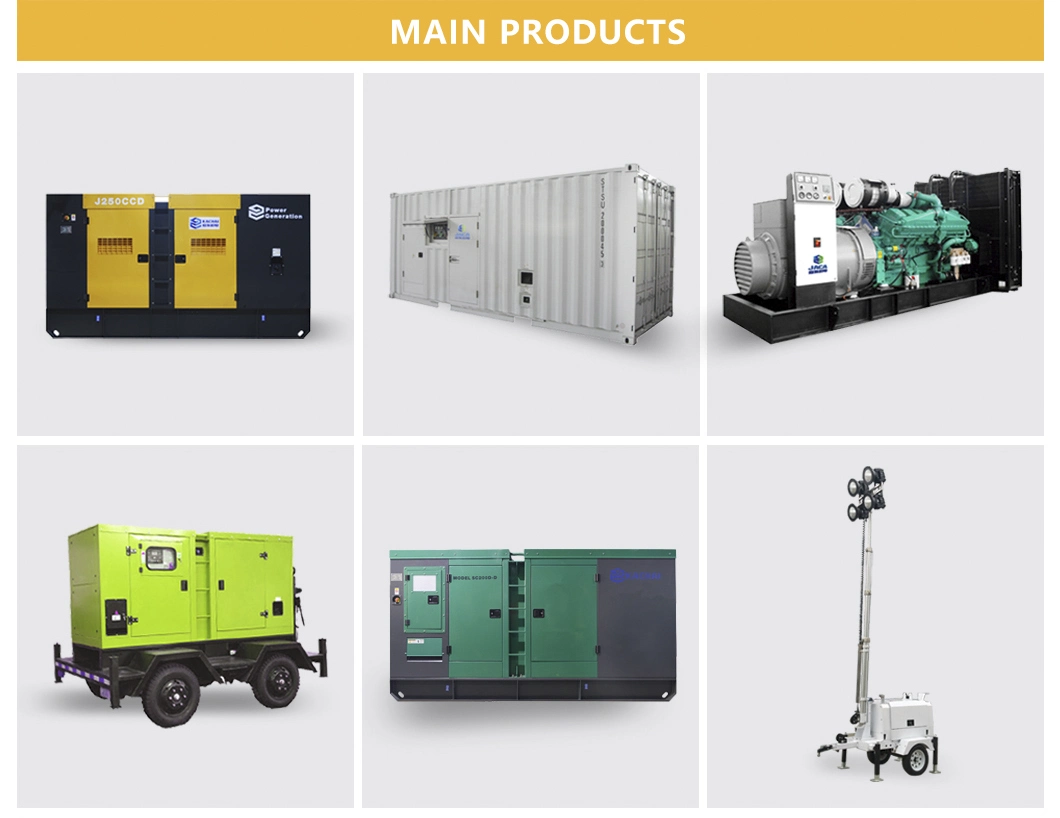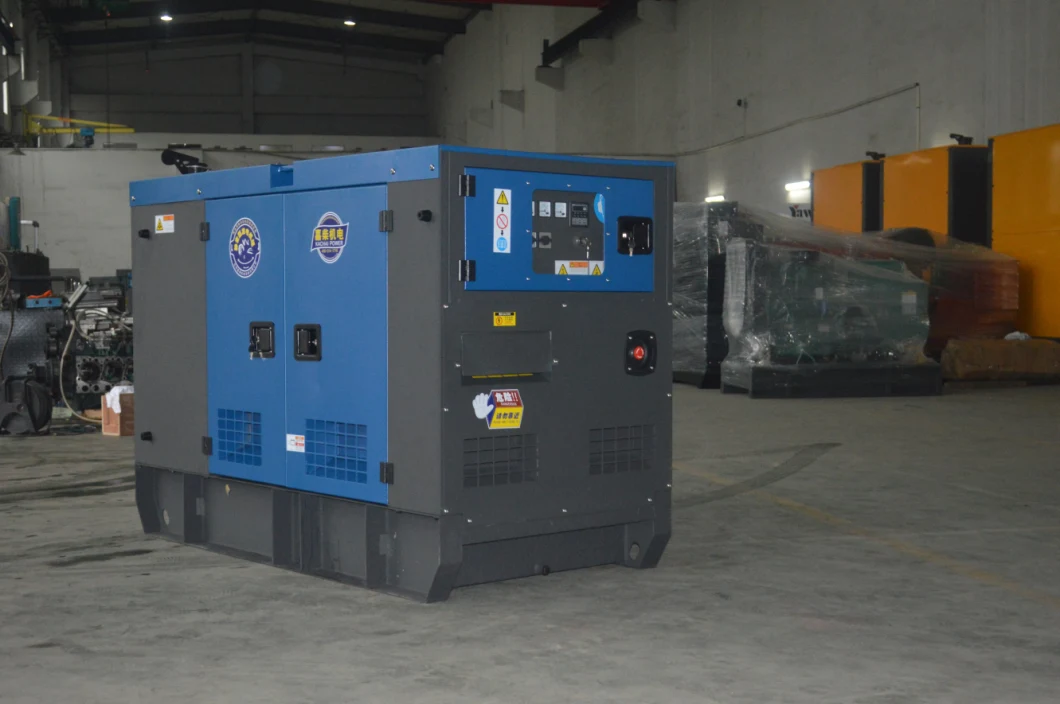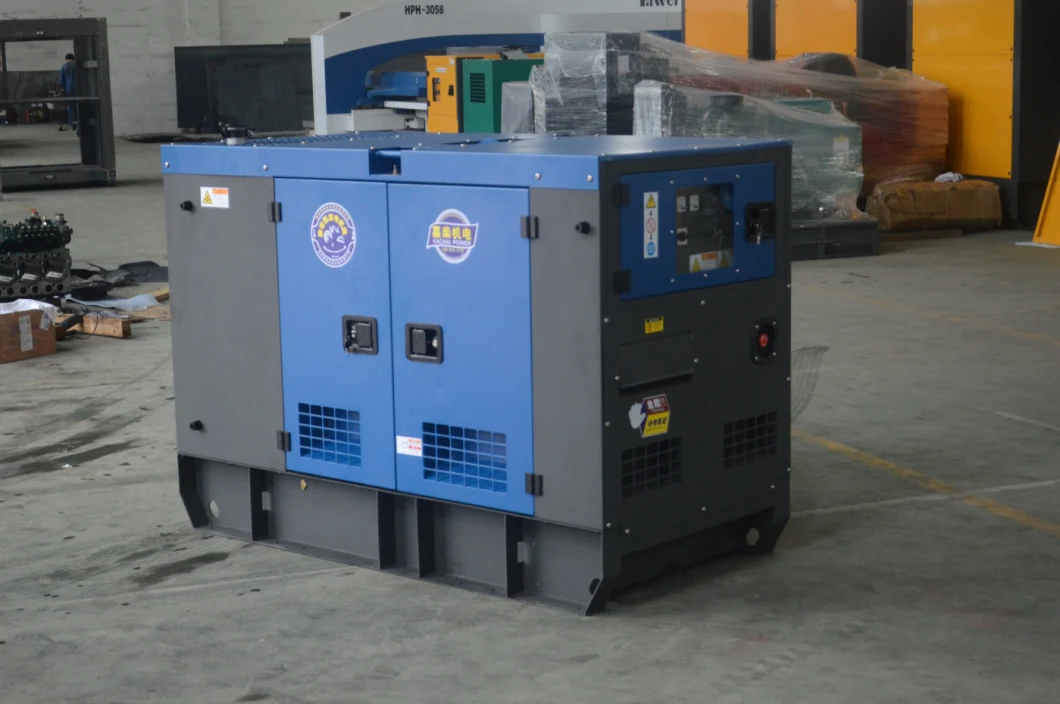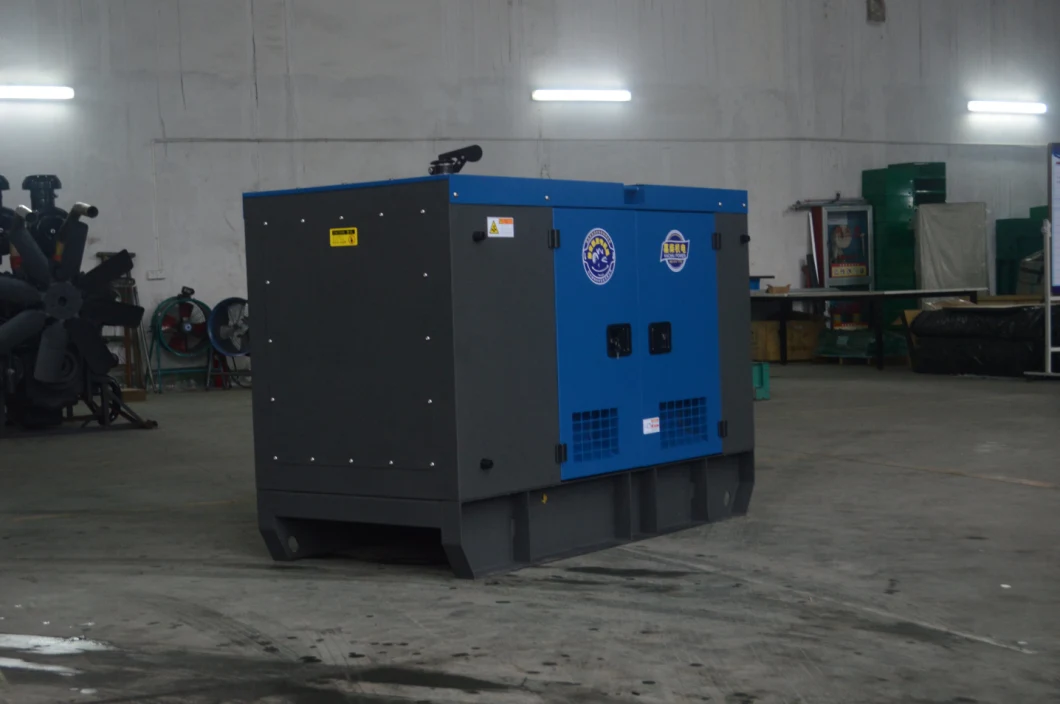 More optional type
Model
Prime power
Standby power
Engine
Alternator
KW
KVA
KW
KVA

SQC7M-K

7.2

9

8

10

QC380D

K164B

SQC8M-K

8

10

8.8

11

QC385D

K164B

SQC10M-K

10

12.5

12

15

QC480D

K164C

SQC12M-K

12

15

13.2

17

N485D

K164D

SQC16M-K

16

20

18

23

QC490D

K184A

SQC20M-K

20

25

22

28

QC498D

K184C

SQC28M-K

28

35

30

38

4102D

K184F

SQC32M-K

32

40

36

45

4105D

K184H
A.Generatoruse invorionment
1) Installation location: indoor or outdoor (well ventilated)
2) Ambient temperature: -25 ° C to 50 ° C (when below 5 ° C, it is recommended to use water jacket heater)
3) Ambient humidity: less than 80%
4) Altitude: less than 1000 meters (more than 1000 meters, for every 300 meters increase, the power is reduced by 2%, the maximum altitude is no more than 2,450 meters, if the environmental altitude is more than 2,450 meters, please contact us.
B.Unit standard configuration
1.Closed water cooled diesel engine
2.C brushless generator
3.Steel CNC bending public chassis
4.40°C ambient temperature full protection water tank radiator
5.Fully enclosed maintenance-free battery and copper battery connection cable
6.Battery negative circuit breaker
7.Aiska molded case main breaker
8.24V battery float charger
9.Compound high performance bowl type shock absorber
10.Industrial muffler