60Hz 70kVA/56KW Three Phase Water Cooling Electric Power Diesel Generator for Home on Sale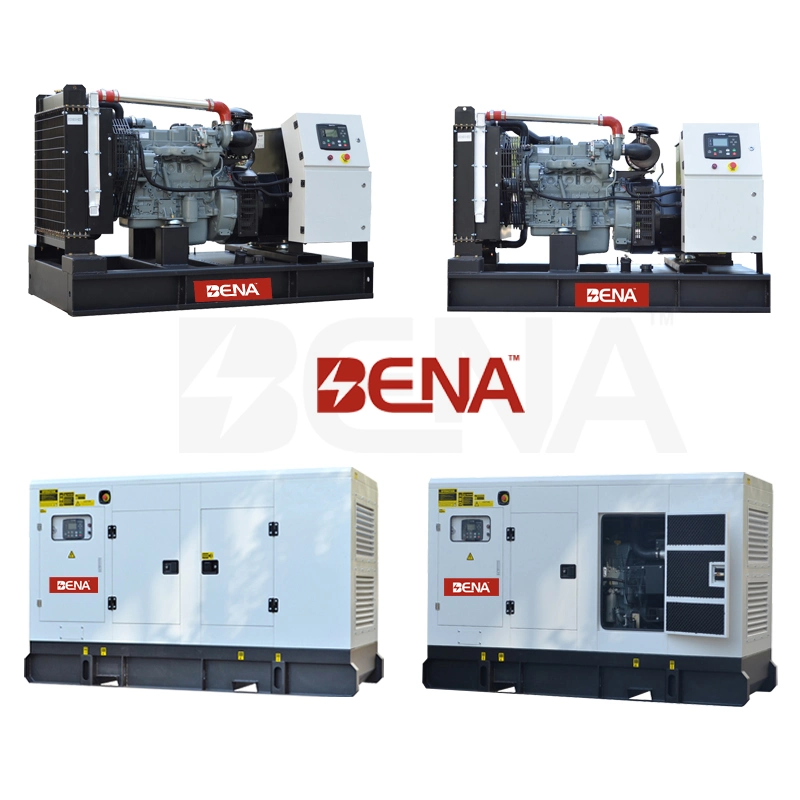 50Hz
Genset Specification 400/230V 50HZ

Engine Specification

Genset Model

KVA

Cons 100%(L/h)

Engine Model

Cyl

Gov

Displacement(L)

ESP

PRP

BN55DE

55

50

11.7

BF4M2012

4L

M

4.03

BN65DE

65

60

16.9

BF4M2012

4L

M

4.03

BN80DE

80

72.5

19.3

BF4M2012C

4L

M

4.03

BN93DE

93

85

25.5

BF4M1013EC

4L

M

4.764

BN110DE

110

100

32.3

BF4M1013EC

4L

M

4.764

BN140DE

140

125

32.3

BF4M1013FC

4L

Electronic

4.764

BN165DE

165

150

38.5

BF6M1013EC

6L

M

7.146

BN200DE

200

182

45.9

BF6M1013FCG2

6L

Electronic

7.146

BN220DE

220

200

50.8

BF6M1013FCG3

6L

Electronic

7.146
60Hz
Genset Specification 220/127V 60HZ

Engine Specification

Genset Model

KVA

Cons 100%(L/h)

Engine Model

Cyl

Gov

Displacement(L)

ESP

PRP

BN72.5DE

72.5

65

18.9

BF4M2012

4L

M

4.03

BN72.5DE

72.5

65

18.9

BF4M2012

4L

M

4.03

BN105DE

105

95

28

BF4M1013EC

4L

M

4.76

BN113DE

113

105

28

BF4M1013EC

4L

M

4.76

BN125DE

125

115

36.5

BF4M1013FC

4L

Electronic

7.15

BN150DE

150

138

36.5

BF6M1013EC

6L

M

7.15

BN175DE

175

160

36.5

BF6M1013EC

6L

M

7.15

BN206DE

206

188

52.7

BF6M1013FCG2

6L

Electronic

7.15

BN220DE

220

200

52.7

BF6M1013FCG2

6L

Electronic

7.15

BN250DE

250

228

60.2

BF6M1013FCG3

6L

Electronic

7.15
HUACHAI DEUTZ 50HZ
Genset Specification 400/230V 50HZ

Engine Specification

Genset Model

KVA

Cons 100%(L/h)

Engine Model

Cyl

Gov

Displacement(L)

ESP

PRP

BN250DE

250

225

47

BF6M1015-LAGA

6V

Electronic/M

11.906

BN275DE

275

250

51.5

BF6M1015C-LAG1A

6V

Electronic/M

11.906

BN313DE

313

288

58

BF6M1015C-LAG2A

6V

Electronic/M

11.906

BN350DE

350

313

64

BF6M1015C-LAG3A

6V

Electronic/M

11.906

BN375DE

375

350

70

BF6M1015C-LAG4

6V

Electronic/M

11.906

BN413DE

413

375

74

BF6M1015CP-LAG

6V

Electronic/M

11.906

BN475DE

475

438

87.7

BF8M1015C-LAG1A

8V

Electronic/M

15.874

BN500DE

500

450

91.6

BF8M1015C-LAG2

8V

Electronic/M

15.874

BN525DE

525

475

94

BF8M1015CP-LAG1A

8V

Electronic/M

15.874

BN550DE

550

500

101.8

BF8M1015CP-LAG2

8V

Electronic/M

15.874

BN563DE

563

513

104

BF8M1015CP-LAG3

8V

Electronic/M

15.874

BN588DE

588

538

109

BF8M1015CP-LAG4

8V

Electronic/M

15.874

BN600DE

600

563

115.7

BF8M1015CP-LAG5

8V

Electronic/M

15.874

BN750DE

750

688

137

HC12V132ZL-LAG1A

12V

Electronic/M

23.812

BN825DE

825

750

152

HC12V132ZL-LAG2A

12V

Electronic/M

23.812
HUACHAI DEUTZ 60HZ
Genset Specification 440/254V 60HZ

Engine Specification

Genset Model

KVA

Cons 100%(L/h)

Engine Model

Cyl

Gov

Displacement(L)

ESP

PRP

BN275DE

275

250

47

BF6M1015-LAGB

6V

Electronic/M

11.906

BN300DE

300

275

51.3

BF6M1015C-LAG1B

6V

Electronic/M

11.906

BN330DE

330

300

56

BF6M1015C-LAG2B

6V

Electronic/M

11.906

BN375DE

375

338

63

BF6M1015C-LAG3B

6V

Electronic/M

11.906

BN413DE

413

375

86.5

BF6M1015CP-LAG2B

6V

Electronic/M

11.906

BN500DE

500

450

83

BF8M1015C-LAG1B

8V

Electronic/M

15.874

BN525DE

525

475

87.6

BF8M1015CP-LAG1B

8V

Electronic/M

15.874

BN550DE

550

500

92.2

BF8M1015CP-LAG2B

8V

Electronic/M

15.874

BN625DE

625

563

103.9

BF8M1015CP-LAG3B

8V

Electronic/M

15.874

BN750DE

750

688

127.6

HC12V132ZL-LAG1B

12V

Electronic/M

23.812

BN825DE

825

750

139

HC12V132ZL-LAG2B

12V

Electronic/M

23.812
OUR TYPE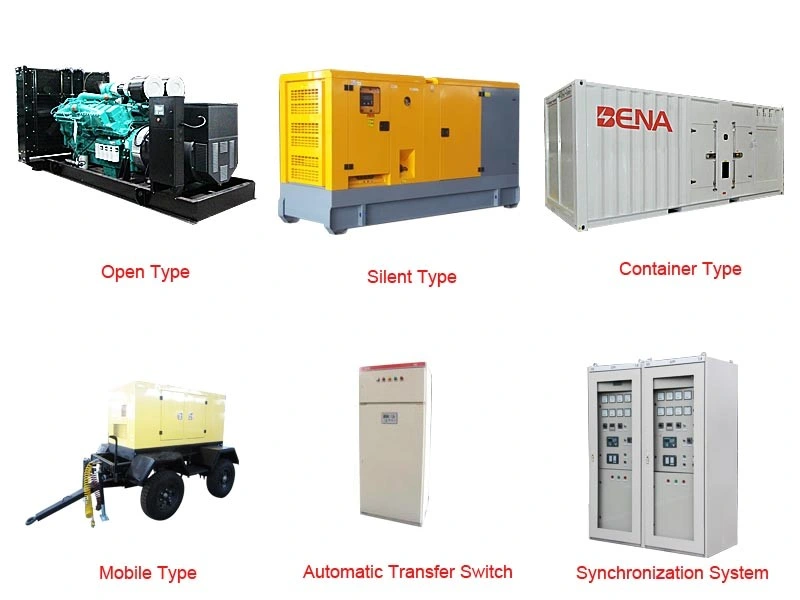 COMPANY BRIEF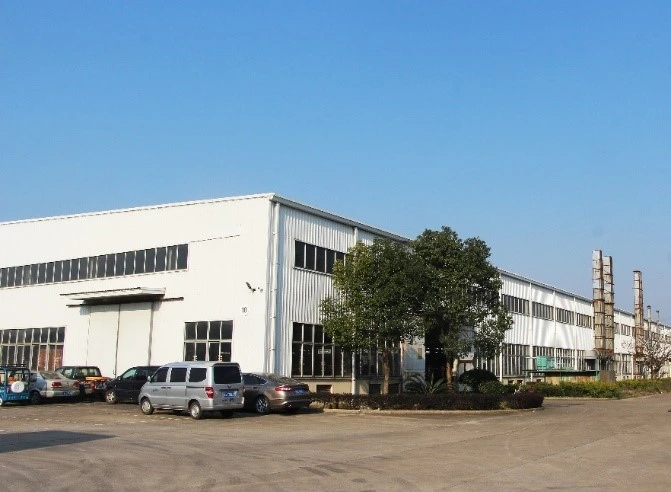 Fuzhou BENA Power Co., Limited.(short as BENA Power) is dedicated to serving as a global professional power system integrator providing the best solution of power system to the users.
W
ith more than ten year's background in power industry as well as technology acumulations. BENA Power makes joint efforts with its partners in R&D, design, manufacture of the most cost efficient power system products to provide all-round service to the users.
T
he main business divisions of BENA Power are:
1.Generating Sets Business Division;
A
ims to be the most professional system integrator of high power and special type generating sets with high and low voltage; provides the best solutions of power generating by engines with power of 10000kw for a single machine
2.
B
uilding Construction Equipment Di
vison
:
I
ntellectual building construction equioments
I
ntellectual, envirionmental-friendly and high-effective construction moldboard
3
.Power System Business Division
:
High and low voltage power distribution system project
O
VERSEAS
P
ROJEC
T
Philippines National Power Corporation SPUG projects
- Silent Gensets powered by Cummins/MAN ranges from 30kW to 1000kW
- Stepup power transformers
- HV/LV switchgears
- Remote Redundent / SCADA system
- Auxiliaries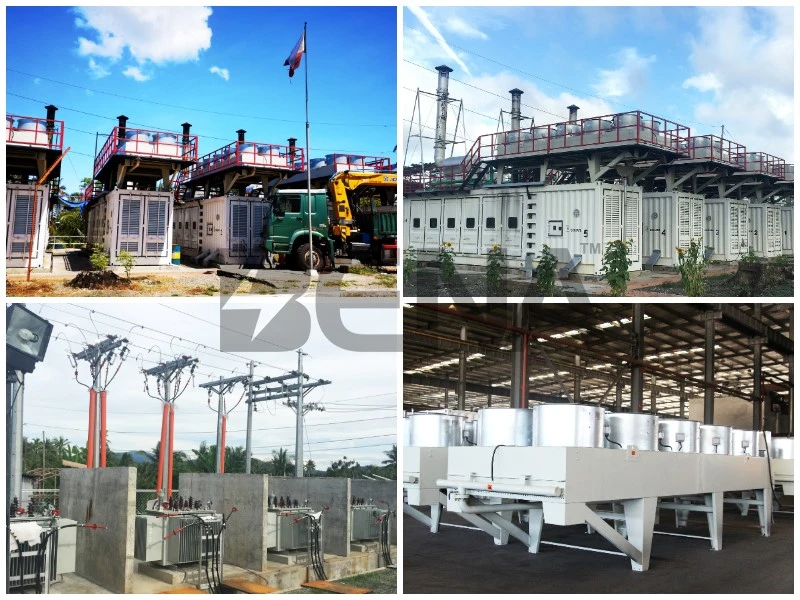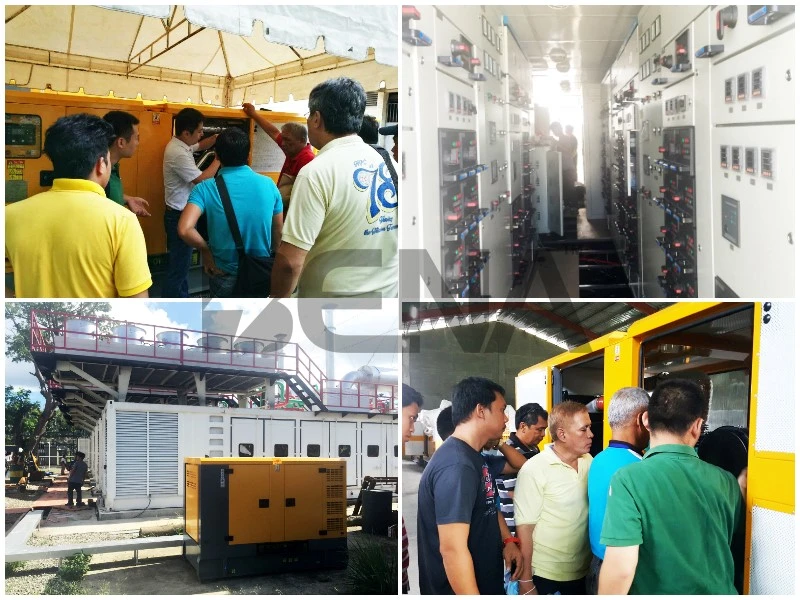 WORKSHOP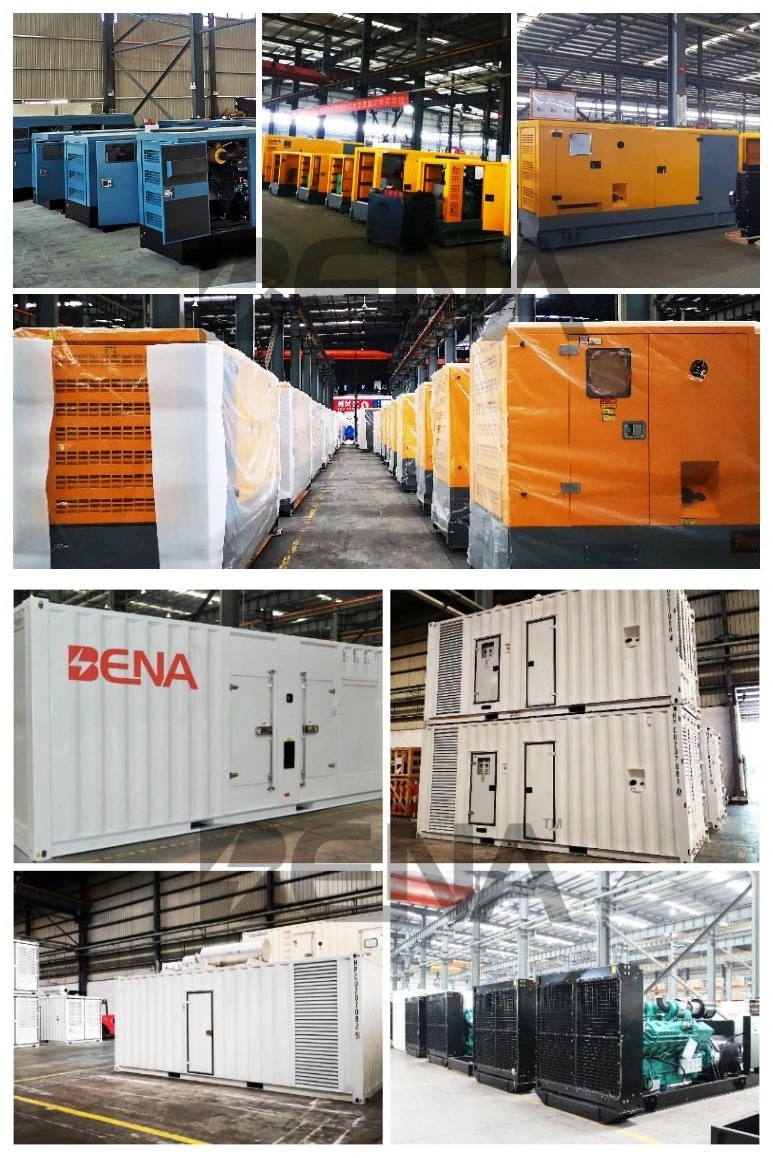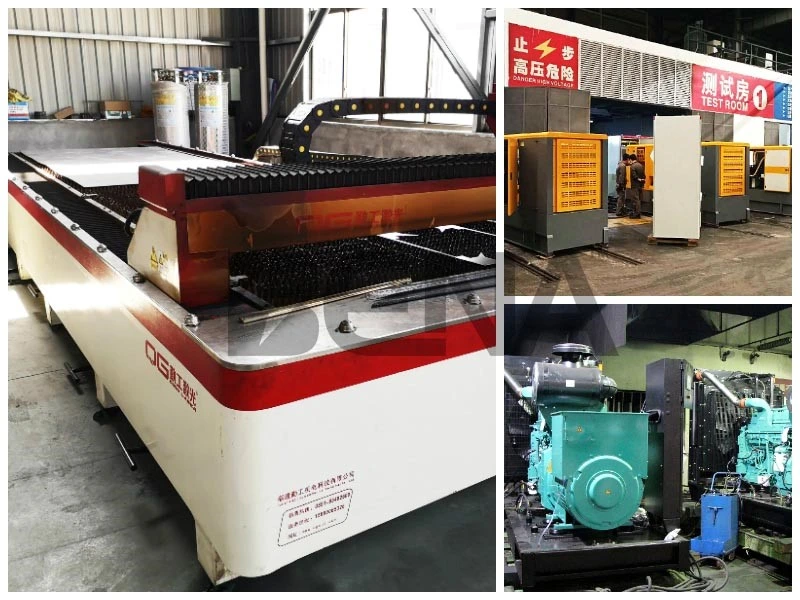 CERTIFICATE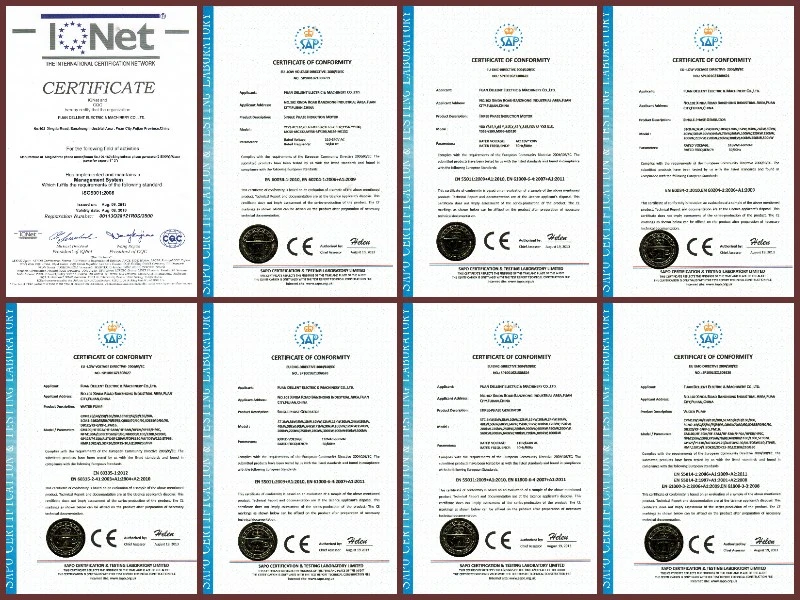 PACKING&SHIPPIN
G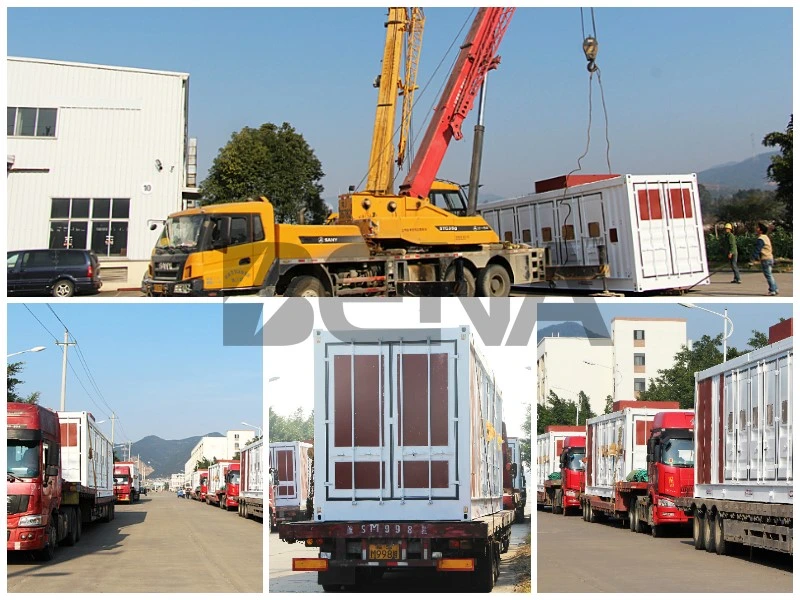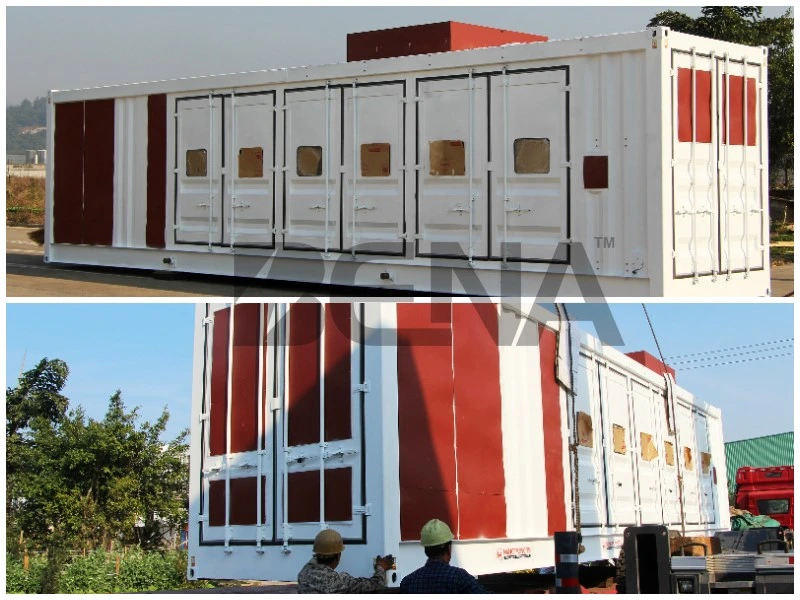 OUR SERVICE
-
Fast leading time
.
- On line technique support in time.
- Humanization design for details of the genset . easy to use and maintenance.
- Customer training service are avaliable. You can choose arrange staff here to accept training, or we can arrange professional technique staff go abroad to do training guidance on spot.
- We have strong R&D team, and technique staff team.
We can offer you professional proposal.
-
Flexible spare parts order management
.
we have steady and nice cooperation with engine spare parts manufacture. You can get spare parts from us very fast
.
FAQ
Q1: What is your MOQ of this item?
A: 1set.
Q2: What is the lead time?
A: 25-35 days after receiving your L/C or TT deposit.But if your order is some special engine and alternator, then the delivery time is longer.
Q3: Is it able to make customer's own brand name?
A: We can be your OEM manufacture with your authorization of brand.
Q4: Where is your Loading Port?
A: Any port in China. Usually Fuzhou port.
Q5: What is your payment term?
A: We can accept T/T 30% in advance, and the balance 70% shall be paid before shipment or L/C at sight, L/C deferred payment terms or west union.
Q6: What is your company's available production capacity?
A: 700 sets of diesel generator set per month and 2000 pieces of alternators per month.
More Information ABOUT US Please Click BELOW.